Are you ready to learn online?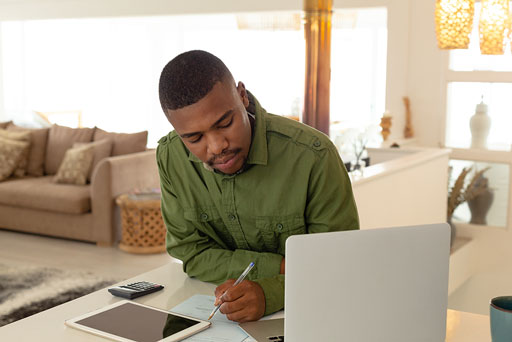 Fanshawe College cares about your success. We know that online learning can have unique challenges and opportunities for learners, which is why we've developed this tool to help you assess your readiness as an online student.
You will be asked to answer questions covering five categories (Self-direction, Learning Style, Study Habits, Technology Skills, and Computer Equipment). Based on your responses, we'll provide recommendations and resources to better prepare you to be successful. This survey should take no longer than 10 minutes to complete.
To begin, complete the form with your contact information so we can email you your results, then select "Start Your Survey".